By members of the program
​Young Adults in Global Mission (YAGM), ranging in age from 21 to 29, take the plunge into a life-changing year of international service. Support all the YAGM or those serving in Madagascar. Learn more by contactingglobalchurch@elca.org. Discover creative ways to involve your youth at Youth for YAGM.
———-
Aug. 26, 2014
New YAGMs in Madagascar
By Austin and Tanya Propst
Austin and Tanya Propst are the Young Adults in Global Mission program coordinators in Madagascar.
We are blessed again with an amazing group of young adults that have been called to serve in Madagascar. This Friday [Aug. 22] the group of eight, or as they've been dubbed "the Ate's," will arrive. Soava Dia … Blessings on their travels!
The Ate's:
My name is Molly Beyer. I am 22 years old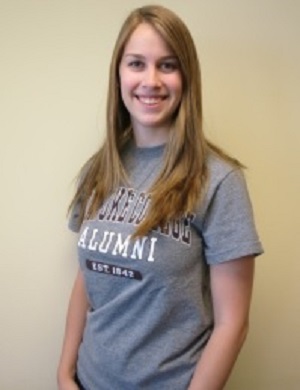 and have been blessed with a life that has sparked my interest in travel and adventure. I have been to Germany, Italy, France, England, India, Canada and Switzerland. I chose YAGM (Young Adults in Global Mission) because after graduating with a degree in international relations and spending time studying other places in classrooms I'm ready to explore a new culture and learn from new people through personal experience. I entered college with the goal of one day working for a nonprofit organization internationally so being a part of YAGM was a perfect next step for me! I love music and can sing and play flute (not at the same time although that would be impressive), and I also enjoy cooking. I have seen so many amazing things that God has created and I can't wait to see what He has in store for me this next year.
My name is Christina Espegren. I am a recent graduate from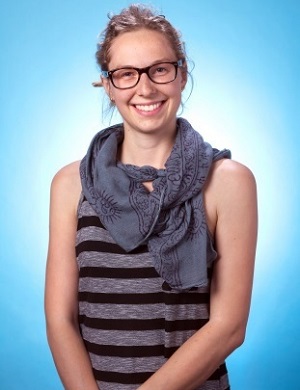 California Lutheran University with a double major in biology and studies of women and gender. I have been very involved in the Lutheran community at my university as well as in my own home congregation in Sacramento where my father serves as a pastor. In the future I plan to pursue a graduate degree in public health and am particularly interested in women's health issues internationally.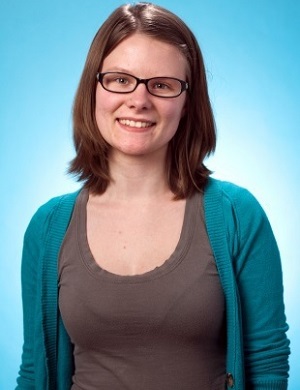 Hello! My name is Ellen Doering. I am from a small town just outside of the Twin Cities in Minnesota. I just graduated from Hamline University with a major in sociology. In my free time, I love spending time outside doing things like hiking and swimming. I also enjoy growing vegetables and fruits as well as cooking them. Being a sociology major, I love spending time with friends and family, as well as working with youth and families. During my YAGM year, I am looking forward to learning about Malagasy culture and people. I am excited to share my talents with the community that I live in! I can't wait to see what this next year has in store!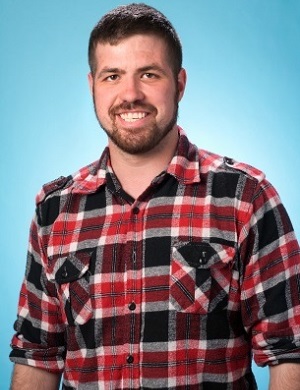 I am JD Engelhardt, I recently graduated from Augustana College with a triple major in political science, religion studies and communication studies. I am originally from Des Moines, Iowa, but I am now working at Lutheran Outdoor Ministries Center in Oregon, Ill. The reason I choose YAGM was twofold: one, to better learn what it means to be in service to others, and second, to be in service with a community. My hope for my time with the program is that I learn what it means to be a part of a community but also to walk with people that I do not know or ever fully understand. I have done a lot in my short life. I lived in Europe for a couple of years and in other parts of the world, as well. I've been backpacking and canoeing in remote parts of the United States. I love anything outdoors related – give me a sleeping bag, a tent and the stars in the middle of nowhere and I am a happy person! I also love to study other religions as well as my own to see the diversity of ideas of how religions work in our world. I like to think I am a mix of a hands-on person and hands-off. Meaning I like to get in there and get dirty but also to take a step back to look at my action and work. I love all types of food and I don't have a favorite. I just think it is fun when food comes in all tastes and smells. I have three favorite colors. People tell me I can't have three, but I do anyway. They are green, blue and red. I can't wait to go to Madagascar and see what this next journey brings. I know that there will be good and hard times ahead, but that's what makes life worth it.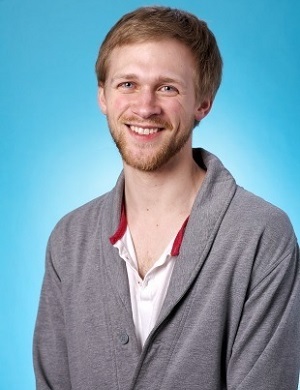 Joel Barkel. Iowa born and bred, lover of literature, and adventure bound musician.
I write this sitting in a tree; call me Joel. I'm a recent graduate from Luther College in northeast  Iowa hoping to journey out into that far-reaching and ever-expanding unknown that people commonly refer to as the world. I'm a sailor of seas, runner of gorges, spectator of sports, and lover of the Lord! Water has always been a passion of mine. I am a thorough believer in its baptismal power to bless and bring new life. Spending three years as a lifeguard gave me patience, the ability to teach and find creative solutions. My love of water led me to spend a month of my life sailing through the Virgin Islands on a schooner called the Roseway, where my own life found a new current to run on. I decided to spend this year with YAGM because it's always been my hope to give as much of myself as I can to a community that might need a new and slightly unnerved partner to share a sundry of experiences with, and through those experiences, I would learn things completely out of reach from me now.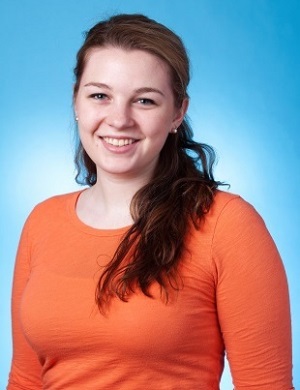 My name is Kelsey Kresse. My favorite color is lavender. My favorite movie is "Gone with the Wind," and I almost never stop singing. I just graduated this April with a degree in the history of art and architecture from the University of Pittsburgh. Though I have been living in Pittsburgh for the past four years, I am originally from Erie, Pa., and I am incredibly excited to be heading to Madagascar at the end of the summer! I can't wait to become immersed in the Malagasy culture and to learn new songs, try new foods, and experience a way of life that is very different from my own. I chose to apply to YAGM because of the opportunities to serve in a new way. I have loved serving Christ through my time on summer staff at Camp Lutherlyn in Prospect, Pa., and at the Lutheran University Center in Pittsburgh. However, I feel that I have so much more to give and even more to learn about the work of Christ and his people. I am more than excited to begin this journey, and I hope that I may be able to join a choir, teach some of my favorite English songs and learn to cook Malagasy recipes!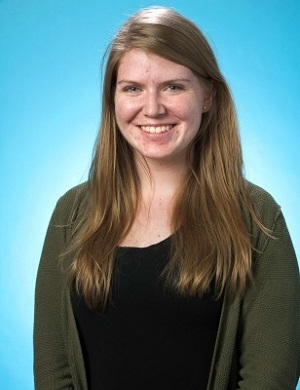 Hello! My name is Madeline Thomas, but most people call me Maddie. I grew up in Ohio before going to school at Adrian College in Michigan. I just graduated with a degree in French and elementary education, and I want to be a teacher someday. Right now I am working at a Lutheran camp in Colorado called Sky Ranch. We have an international counselor from Madagascar, and it has been really fun to learn more about the Malagasy culture and language from him. I'm really excited about YAGM because I love to learn and teach languages and get to know people from a variety of backgrounds. I lived and studied in southern France two years ago, which was an incredible opportunity to get better at French, try new foods, and immerse myself in the culture with my host family. I also enjoy photography, writing, traveling, being outside, and the color blue! I'm really looking forward to the coming year and all of the new experiences and friendships that are in store!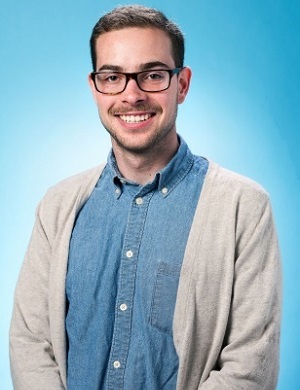 Hello, my name is Michael LaCagnin. My hopes for the program are to learn and grow through and with everyone I encounter during the year. I am trying to not have too many expectations. I want to go into this year with a completely open mind ready to embrace whatever God has in store.
My favorite color is forest green or navy blue. My favorite food is either bananas or avocados (I can be pretty indecisive at times, if you can't tell). My favorite sport is by far soccer. I am beyond excited! I look forward to seeing what God's plan is for me.