-Michael Deisting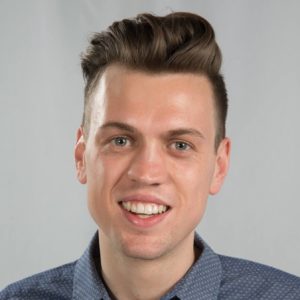 Hi! My name is Michael, and when I'm not enjoying Chicago's spectacular summers (I live in denial about the winters) or dreaming of where I might travel next, you can probably find me working alongside Donna and Molly in the Gathering office. This will be my third cycle with the Gathering, and I love what I get to do because I love this ministry. Here are 8 reasons why:
This ministry is always changing. The Spirit's creative wisdom inspires planners, and we get to dream about the endless possibilities. No two Gatherings are exactly the same; no two days in the Gathering office are the same either.
The Gathering is BIG. Even as a self-identified introvert, there is just something that makes me awestruck every time I see the swarms of young people filing into the stadium for mass Gatherings. God is present everywhere, but the Spirit is present in a special way when 30,000ish Lutheran friends descend on a city.
We have SO MUCH FUN! Okay, yes, those 5 days are also a little exhausting, but it's totally worth it. We love Jesus, and we love to have a good time.
We get to do some pretty cool things that can only happen at a Gathering—like collecting more than a million diapers (#RiseUpELCA). Our sheer size allows us to do so much together.
I always fall in love with our host city, especially the people. I know many others do too. Detroit and New Orleans captured my heart, and Houston is quickly capturing it too. We have already met some incredible Houstonians—be sure to introduce yourself in 2018.
Volunteers, planning teams, and partners are the backbone of the Gathering. This church is made up of remarkable people doing extraordinary things to share the Gospel, and it is the greatest delight getting to know many of them.
Our young people are energetic, hopeful, and faith-filled, and they fill me with those same characteristics. Anyone who talks about the decline or death of the church hasn't been to a Gathering.
There is nothing else like the Gathering, and nothing our church does even comes close to it. It is like a service trip-music festival-faith formation convention-synod gathering-youth group outing all rolled into one giant Jesus party. I can't wait until we celebrate together in 2018!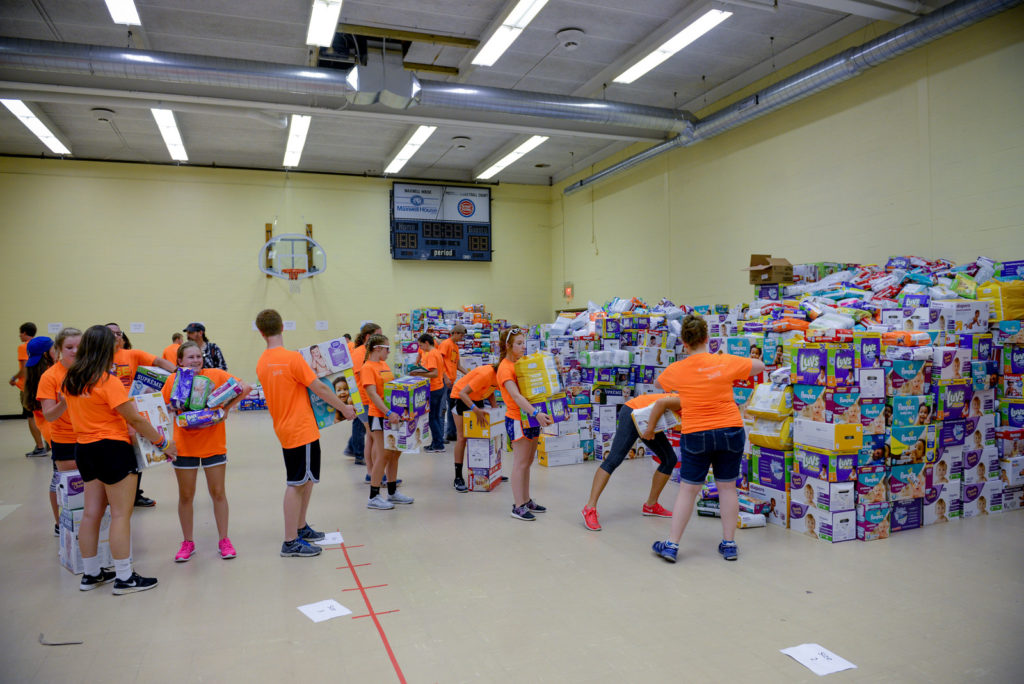 My love and passion for the ministry of the ELCA Youth Gathering goes far beyond the eight reasons above, but they limited my word count for this blog post and I'm already over (#oops #notsorry). So instead of me continuing, I invite you to share why you love the Gathering! Tweet us or comment on our Facebook page. Peace friends.
Michael Deisting works as the Gathering Program Associate.