Today's post is from Paul Vasile, Executive Director of Music that Makes Community.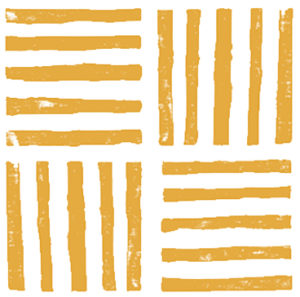 For over ten years Music That Makes Community has hosted workshops around the United States and Canada inviting participants to experience the power of paperless singing. The work started with a question and a challenge: how could we invite worshippers to participate in liturgy without hymnals, bulletins, or screens? How might clergy and musicians develop the skills – non-verbal communication, modeling and imitation, focused listening – to lead song (and liturgy) with sensitivity and care? And without minimizing the richness and depth of musical experiences mediated through paper, how could singing 'by heart' strengthen community and invite the participation of reluctant or disenfranchised singers?
A central piece of our work has been finding and creating repertoire that lends itself to paperless singing. Looking to ancient sources, songs and song forms used in cultures where communal singing is the norm, as well as a talented
group of living composers, MMC has been developing a body of song for use in liturgy and community life. Singing in Community published by Augsburg Fortress in July 2017 is our newest compilation, with 50+ songs drawn from our first collection, Music By Heart, global songs, and new material written by our workshop facilitators and participants.
There are gathering songs, prayer songs in several languages, Eucharistic responses, songs for distribution, and table graces, as well as tunes and texts well-suited to ecumenical and interfaith gatherings. The range of musical styles is intentionally eclectic and broad, and we encourage congregations to discover the songs best serve their worship context and needs. Introductory essays give helpful guidance in leading and introducing paperless song to your community.
We invite you to pick up a copy of 'Singing in Community,' find additional resources and repertoire on our website,  or join us for an upcoming workshop and experience our work firsthand!