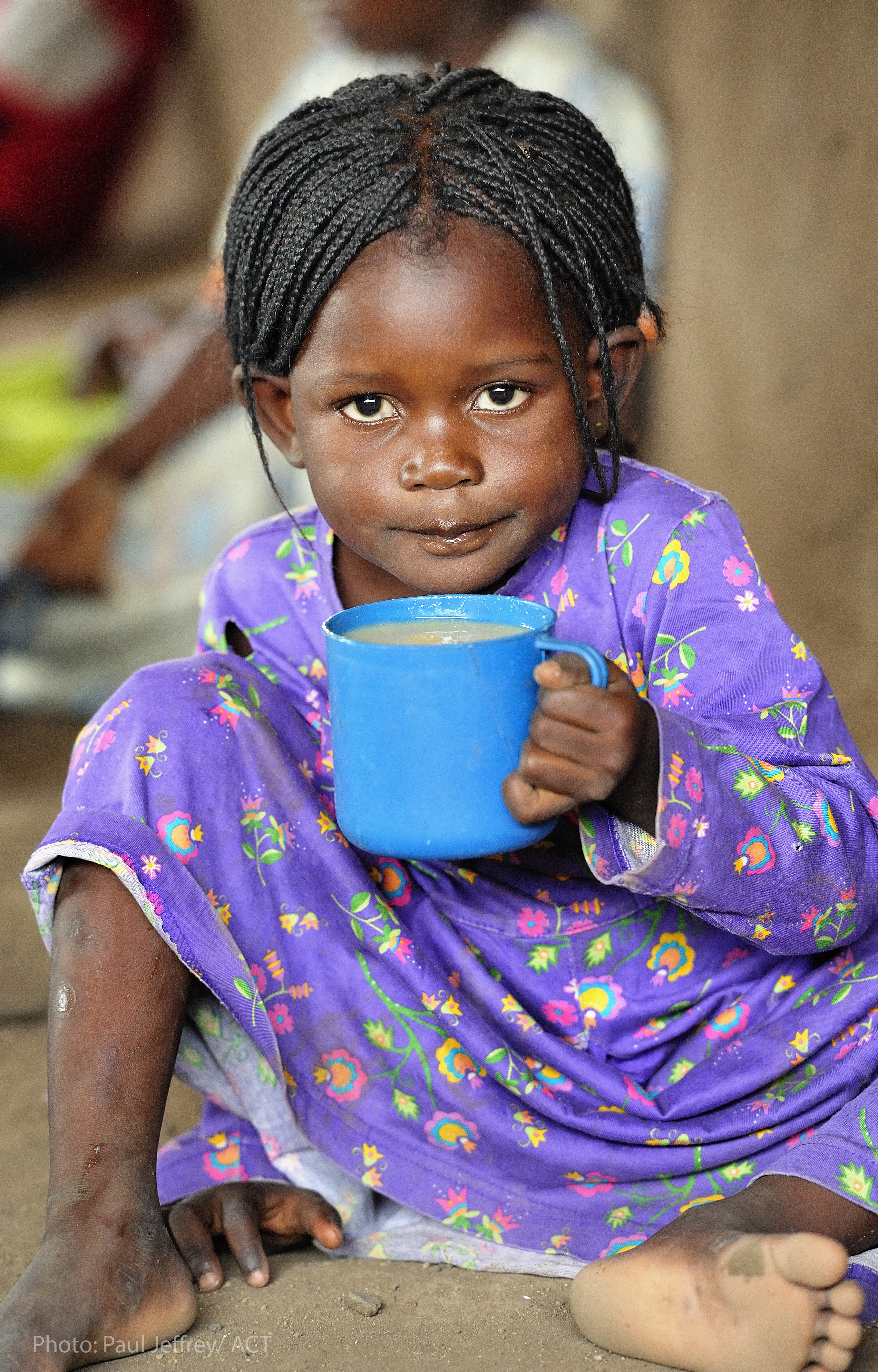 There is a very real crisis going on and it continues to go mostly unnoticed. Drought is impacting millions of people globally, with southern and eastern Africa the most heavily affected.
Many people are facing a multi-year drought, which has resulted in low crop production, rising food prices and household food insecurity. According to OCHA, the humanitarian impact of the drought has had effects that extend beyond food insecurity; increased levels of malnutrition and difficulty in accessing water have been reported as well as higher school drop-out rates, increased incidence of communicable diseases, child protection violations and rural to urban migration.
Through long standing relationships with companion churches and other trusted partners – we have hands and feet on the ground providing care, support and hope.
In southern Africa, through the Evangelical Lutheran Development Service, Lutheran Disaster Response is providing emergency aid in Malawi. Together, we are developing the capacity of households to become more disaster-resilient. Through the Malagasy Lutheran Church, we are providing immediate life-saving nutrition as well as livelihood support and psychosocial care, with an emphasis on reaching pregnant women, vulnerable children, people who are differently abled, and the elderly. In eastern Africa, areas most affected have been targeted with emergency response and cash-for-work programs. Together, these will help save lives and improve livelihoods, mitigating the effects of the drought.
Rev. Dan Rift said during the Lutheran Disaster Response report to the Churchwide Assembly, "we wonder aloud with our friends… Are we remembered?"
In leaving the assembly, will you remember our neighbors in Africa who are crying out for help. Will you tell a friend? Will you stand with us, our companion churches and partners as we accompany those most vulnerable and continue to bring God's hope and healing to those who need it most.
---
Be a part of the response:
Pray
Continue to pray for the people affected by the drought, especially as they work to rebuild their lives. Pray for our companions and partners who are working alongside these communities.
Give
Your gifts are needed to bring lifesaving aid to those impacted by the drought. Gifts designated for "Africa Drought" will be used in full (100 percent) to assist those directly impacted until the response is complete. Gifts from people like you allow us to continue to accompany those in need.
Connect:
To learn more about the situation and the ELCA's response:
For More Information: