– Heather Langan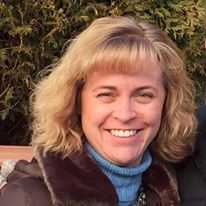 Hello, my name is Heather Langan and I am the assistant team leader for the 2018 ELCA Youth Gathering Community Life Planning Team.  I am so excited to be working as a member of this team as we create spaces for you and your youth to come together in fellowship, faith, and FUN while at the Gathering.   
So why should you bring your youth to the Community Life venues while you are in Houston?  What will spending time in the Community Life areas do for you?  Community Life will be the first people to greet you when you arrive in Houston at your hotel.  We will be there to help you check-in for the Gathering and to help you throughout your stay whether it be at your hotel or at NRG Park. We will be there to answer your questions to help make your experience at the Gathering be enjoyable and knowledgeable.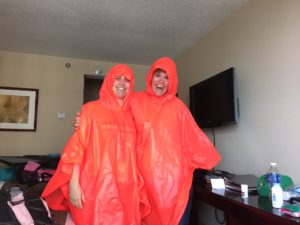 When you arrive at NRG Park and are trying to figure out what to do with your youth until the "next thing" happens, we will be there to provide you lots of options. Community Life is organizing the playground which will be full of large group games, inflatables, and relaxation areas; to our concerts and youth talent showcases; to worship services and small group bible studies.  We are here to help and to serve you making your time in Houston a time to grow together as a youth group and also in your personal faith development.   
We will be in Houston to help you and to help your group have a great time whether you are at play or just spending time together. Community Life wants to serve you!