Hi everyone!  I'm Jessica Liles and I serve as the Faith Formation and Education Director at The Neighborhood Church in Bentonville, AR. I recently was ordained as a Deacon in the ELCA! My husband and I planted this church in 2012 and have watched it grow and move by the work of God and God's people. When we aren't busy at church, we enjoy spending time with our kiddos, Caylee and Landen going on hikes, playing sports and traveling.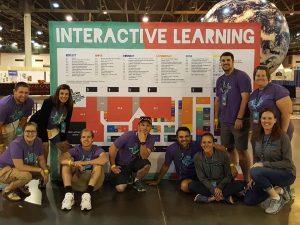 My first experience at the Youth Gathering was in 2009, when I brought a group of high school students from Wartburg Theological Seminary's program WYLS (Wartburg Youth Leadership School) to help lead a portion of Interactive Learning. I have also had the honor of serving on the Interactive Learning team in 2012, 2015 and 2018 in a variety of different roles. For the 2022 Youth Gathering, I'm excited to serve as Team Leader for Interactive Learning. 
The Interactive Learning team is working hard to provide a variety of activities where participants can express their faith in action. We are working to have our partners intentionally engage with the daily themes in their activities. One of my favorite things about Interactive Learning is having a space for young people to learn what our church is up to in the world and how they can get involved to grow in their faith and to make a difference. What are you looking forward to learning about during your time in Interactive Learning?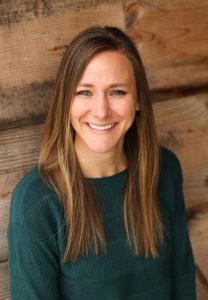 We are so excited for you and your congregation to join us in Minneapolis in 2022 to discover what God will reveal!