Have you seen these worship resources that were recently published by Augsburg Fortress? All are available at https://www.augsburgfortress.org.
More Days for Praise:
Festivals and Commemorations in Evangelical Lutheran Worship
For centuries the church has paired its church year— focused on Christ's life, death, and resurrection— with a second calendar that uses the lives of saints as a lens to see God's gracious acts. Evangelical Lutheran Worship has
continued that practice with its calendar of festivals and commemorations. In this volume teacher and scholar Gail Ramshaw shows that those whom the church has lifted up are both faithful and fascinating, always pointing to Christ. Here is a guide to help you include these observances in your prayer life.
Each day's entry includes
• a brief chronology of the person's life
• a summary of why the person is remembered by the church • an image of, or related to, the commemoration
• a quote from the person, where possible
• devotional hymn and prayer suggestions for the day.
$15.00
Peace at the Last: Visitation with the Dying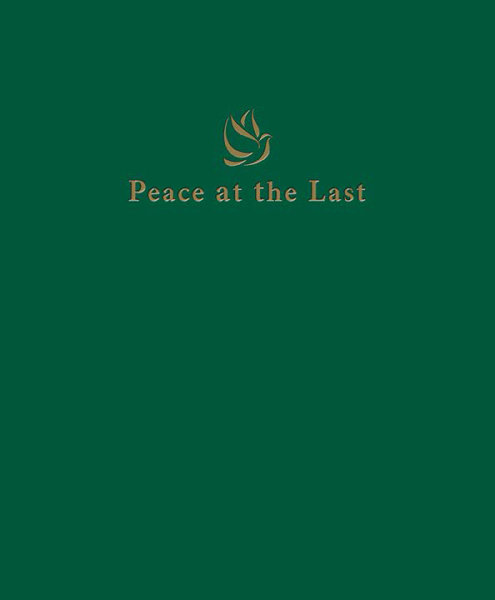 Peace at the Last is a richly illustrated liturgy for use by individuals and groups who are visiting those who are dying. The text is drawn from the psalms, Evangelical Lutheran Worship, and other sources. Simple musical refrains easily sung without accom- paniment are also provided. These words, images, and songs, gathered in a beautiful and portable form, will help Christians to accompany those who are dying, assuring them that "whether we live or whether we die, we are the Lord's" (Romans 14:8).
Peace at the Last emerged out of congregational need and experience at Lake Chelan Lutheran Church in Chelan, Washington. The creative team includes Pastor Paul Palumbo, composer and musician Rolf Vegdahl, artist Wendy Schramm, and the Lake Chelan Lutheran congregation.
$14.99
Braille Edition: Service Music and Hymns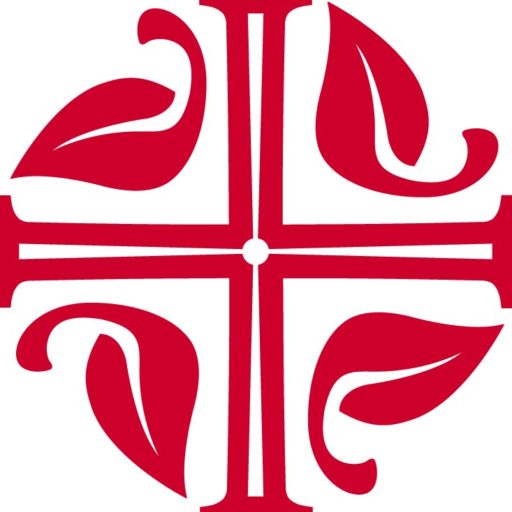 This edition contains the words to service music and hymn texts (#151–893) from Evangelical Lutheran Worship on braille-embossed pages. Congregation leaders are invited to provide a copy for each braille-using worshiper's use.
Over 1,600 pages of braille are produced on sturdy paper stock in a standard 11 x 11.5 page size. Pages are loose-leaf, three-hole punched, and enclosed in eight red hardcover binders. Each binder includes a cover sheet that is both printed and embossed, indicating the page range in that binder. The loose-leaf format helps the braille user select and remove pages to be used in worship for a given occasion.
All contents have been prepared and thoroughly reviewed by experienced braille users and in cooperation with the Disability Ministry section of the Congregational and Synodical Mission unit, Evangelical Lutheran Church in America.
$375.00