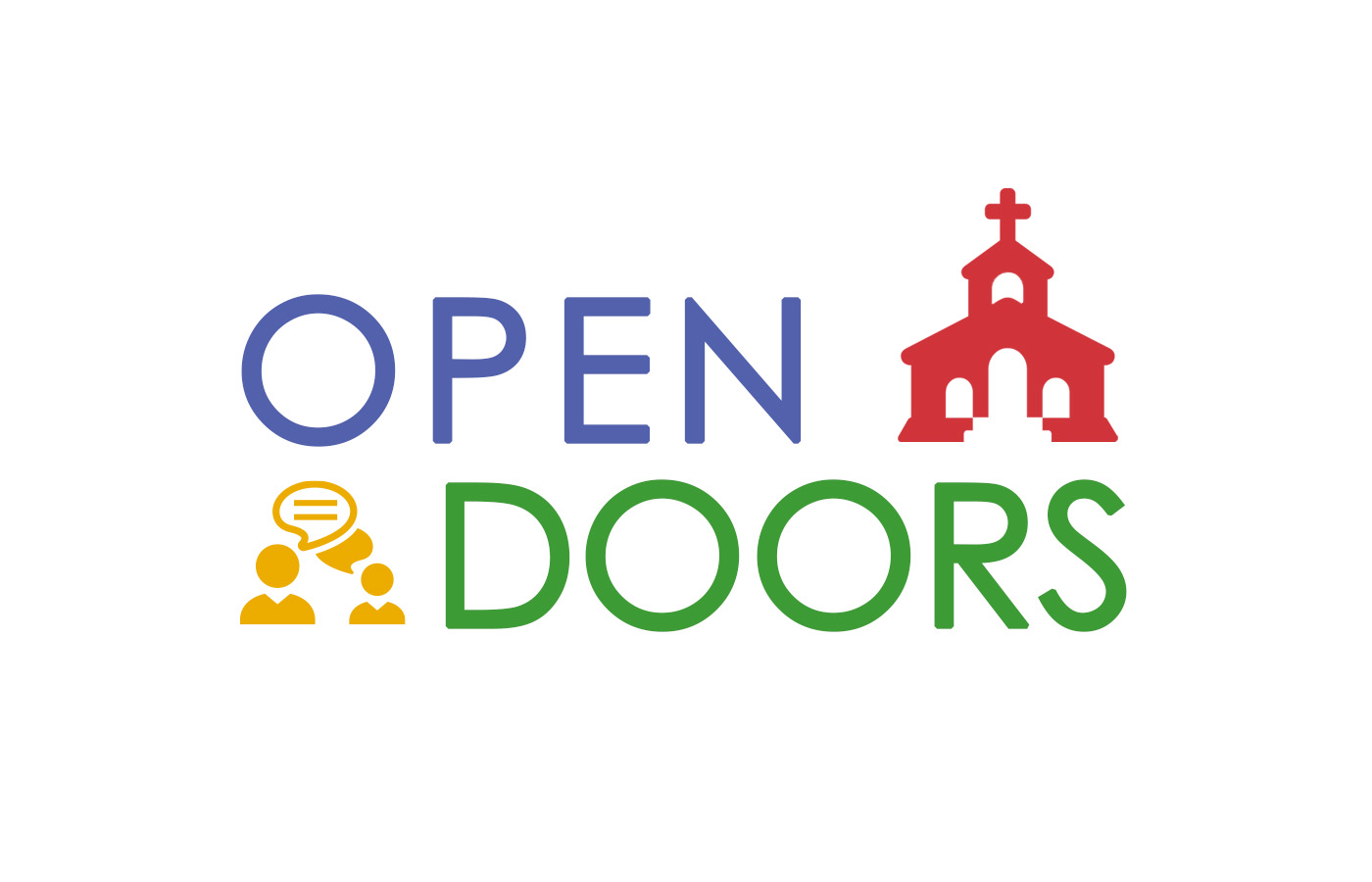 Open Doors supports ELCA congregations interested
in meeting new people in this time of re-gathering
in physical spaces
Over the past 18 months, faith communities have gathered to worship and share the faith in new and different ways. Because of the Covid-19 pandemic, worship has moved online, in-person events have been reimagined, and new questions have arisen. Yet, faith communities around the world have served their communities with profound compassion and creativity. As vaccine availability in the United States increased and outbreaks of Covid-19 lessened in severity, communities across the ELCA have begun considering what might be next. Additionally, as the ELCA sets out to share the story of Jesus and the ELCA with one million new, younger, and more diverse people, the opportunity became clear. But without a set list of "best practices" for emerging from a global pandemic, the ELCA set out to learn – together.
The Open Doors initiative was launched to support ELCA congregations interested in meeting new people during this time of transition and re-gathering in physical spaces. ELCA congregations were invited to share their concrete, actionable ideas for meeting new people during this critical time.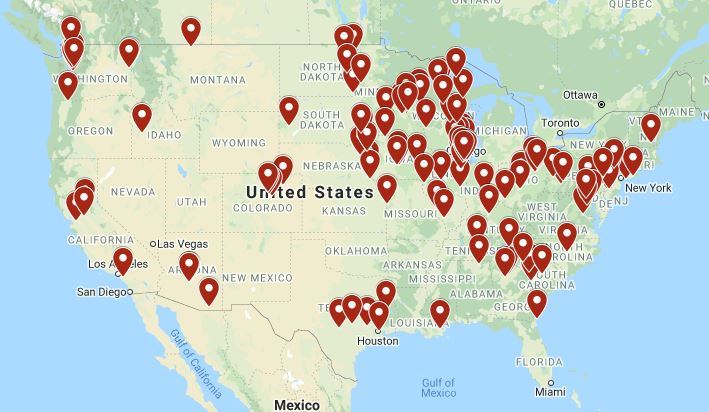 To see a map of Open Doors recipients click here.
Over 1,000 ELCA congregations – nearly 12 percent – responded with their ideas. The ideas ranged from responding to the immediate needs of communities to sparking moments of joy through a traveling ice cream cart with a cool, sweet treat and warm welcome. Other congregations are imaging outdoor public space for reflection and tranquility through a garden or prayer labyrinth or celebratory block parties and concerts. Many are planning to continue virtual worship and community in addition to returning to physical gathering, and still others will accompany neighbors in community prayer gatherings through grief support and intentional time to remember the many lives lost during the past year.
In total, 134 grant applicants from across the ELCA were selected through a random selection process and received a $1,500 grant to put towards their idea. Grant applicants and recipients are implementing their ideas and will be invited to share their learnings toward the end of 2021. If you would like to share your idea for meeting new people in this time of re-gathering, you can do so using the Open Doors "bulletin board."
Though the future may be yet unknown, the opportunity to learn and grow together continues. If you'd like to follow along, please subscribe to the ELCA Innovation Lab blog, and you can email us at lab@elca.org.