​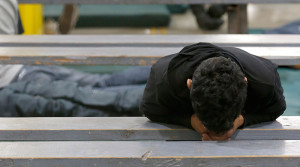 While news of children and families migrating to the U.S. from Central America may have slipped from national headlines, Lutheran Disaster Response is still at work providing education on the situation and assisting our partners and affiliates in caring for these refugees.
Through more visits to the border and a roundtable conference with our companion churches in Guatemala, El Salvador and Honduras, we as a church are continuing to advocate and provide assistance to those who are running for safety and security.
Read the following article published in Fairfax Times to learn about how the D.C. Metro Synod in the U.S. is accompanying our brothers and sisters in El Salvador.
"The (migrant) children are coming"
By: Marion McInturff