Second Chances: A Migrant Story
By: Rev. Jaime Dubon
As told by Ingrid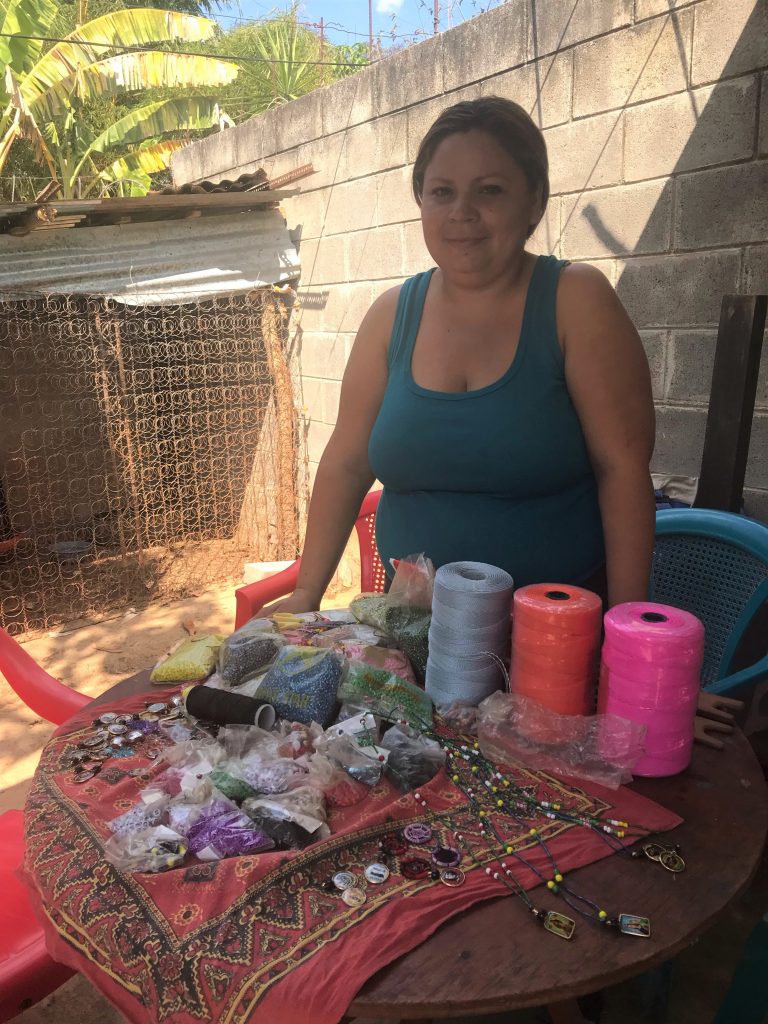 In 2013, Juan began the journey to the United States, spurred by extreme poverty and lack of opportunities in El Salvador. He left his wife, Ingrid, and their two children behind.
After several days of walking and taking a public bus in El Salvador and Guatemala, Juan made it to Mexico. There, he attempted to get on "La Bestia" (The Beast) – a network of Mexican freight trains used by migrants to travel from the southern region of Mexico north towards the U.S. border.
During his attempt to climb aboard, his legs were trapped by the wheels of the train, causing him to lose both his legs. The seriousness of the injury caused Juan to be in an incredible amount of pain. He almost died.
With the aid of a friend, Juan arrived at a local hospital, where he spent several weeks before returning to El Salvador.
A block from Juan's home is Our Redeemer, a congregation of the Salvadoran Lutheran Church (ILS). The pastor, Francisco Aguilar, heard about Juan's story. Pastor Aguilar is one of many pastors who were trained through ILS's migrant program, La Pastoral del Migrante.
Pastor Francisco visited Juan and Ingrid's home to offer spiritual support. After talking and listening to their story, he prayed and gave them a food basket.
Through another part of the program, Juan and Ingrid were given seed money to start their own business. Having already known how to weave before migrating and having learned the Mexican style of weaving while recovering in Mexico – a style highly valued and sought after in El Salvador – Juan used the seed money to buy supplies to make hammocks. Now, Juan and Ingrid sell their products at the local market, and that income allows them to support their family.
After the horrible experience in Mexico, including the loss of his legs, Juan never gave up hope. Instead, he, Ingrid, and their children have grown stronger together as a family. And with the accompaniment of the church, they are moving forward.
The Salvadoran Lutheran Church, with support from Lutheran Disaster Response through the AMMPARO Strategy, works to go beyond pastoral and psychosocial care, to offer practical and economical means for families, like Juan and Ingrid, to thrive in El Salvador.
---
Rev. Jaime Dubon is the Area Desk Director for Latin America and the Caribbean for ELCA Global Mission.
---
Be a part of the response:
Pray
Continue to pray for migrant children and families.
Give
Thanks to generous, undesignated donations, Lutheran Disaster Response is able to respond quickly and effectively to disasters around the globe. Your gifts to Lutheran Disaster Response will be used where there is the greatest need.
Connect
To learn more about global migration and what Lutheran Disaster Response is doing: