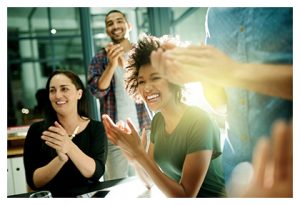 Young Adult Ministry works to support and connect young adults and those who work with them.
Are you between the ages of 18 and 30? If so, the Young Adult Ministry of the ELCA offers inspiration, opportunities and resources for young adults like you and for people who facilitate young adult ministry in their communities of faith. We are a church that belongs to Christ. There is a place for you here.
Today's young adults are a part of the Millennial Generation, those born between 1982 and 1995. In the most generous accounting of this generation, millennials are said to number about 80 million, which makes them the largest generation in American history. According to the Pew Forum on Religion and Public Life and their 2010 report, "Millennials: A Portrait of a Generation," approximately one-third of those who are unaffiliated with a community of faith are under age 30.