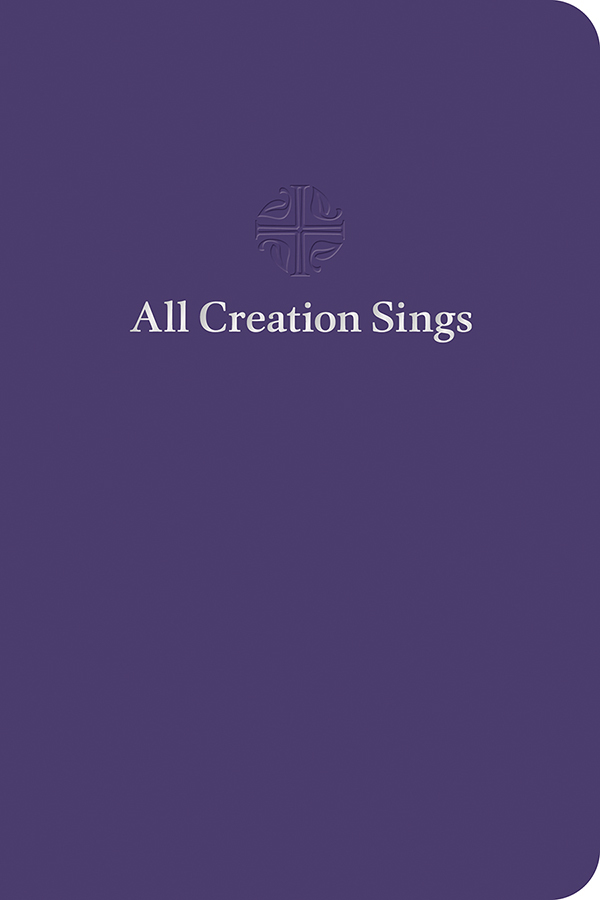 This month we celebrate the third anniversary of All Creation Sings, the worship and song supplement to Evangelical Lutheran Worship. As you look ahead to the incarnation cycle of the church year (Advent, Christmas, Time after Epiphany), consider these resources to support your new or continued exploration of All Creation Sings.
Advent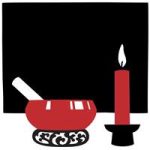 Looking for a simple framework for your Advent midweek service? The basic outline of Service of Word and Prayer (ACS pp. 42-45) can be contextualized to fit your needs. This video gives help for using the service. If you are a Sundays and Seasons subscriber, visit the SSCOM library (Sundays and Seasons Resources/Seasonal Rites/Seasonal Rites for Advent) for Advent midweek services based on the ACS Service of Word and Prayer, including "Holy Darkness: A service of Word and Prayer for Advent" and "Pause, Prepare, Ponder: An Advent Midweek Series."
Listen to "Filled with Hope and Gratitude," a new setting of the Magnificat by Paul Damico-Carper.
Christmas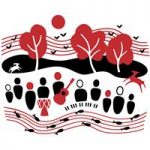 Teach a new Christmas hymn such as "Night Long Awaited/Noche Anunciada." In addition to this blog post, there is a short description of this and every hymn/song in All Creation Sings through Sundays and Seasons. This Augsburg Fortress blog post describes the value of these brief descriptions.
Introduce your congregation to other new Christmas hymns through choral settings. "We Are Waiting" by John Helgen would be a great way to have the assembly learn this new hymn. Curious about what other ACS hymns and songs have anthem arrangements? This listing is a great help to church musicians.
Time after Epiphany
Incorporate "Lamenting Racism" into worship as the church recognizes Christ's transforming presence for all peoples and nations (ACS p. 62-63).  This video gives context around the use of the rite.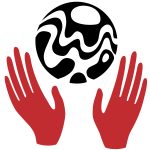 Explore a new setting of the liturgy as you plan for the Sundays after Epiphany. A webinar from Augsburg Fortress is a good place to start learning about Settings 11 and 12. If you desire a briefer video snapshot of the liturgy settings, see these 5-minute videos. Audio recordings of Setting 11 and Setting 12 are also available to support your introduction process.
Several more teaching resources for many times and seasons are available at www.augsburgfortress.org/allcreationsings