This week, ELCA World Hunger and ELCA Global Mission staff are visiting with companions in Malawi, learning more about the great work local volunteers and leaders are doing with support from ELCA World Hunger. Below, David Mills, the program director for budget and operations on the Diakonia team in the ELCA's Global Mission unit, shares one of the stories he has heard during the visit.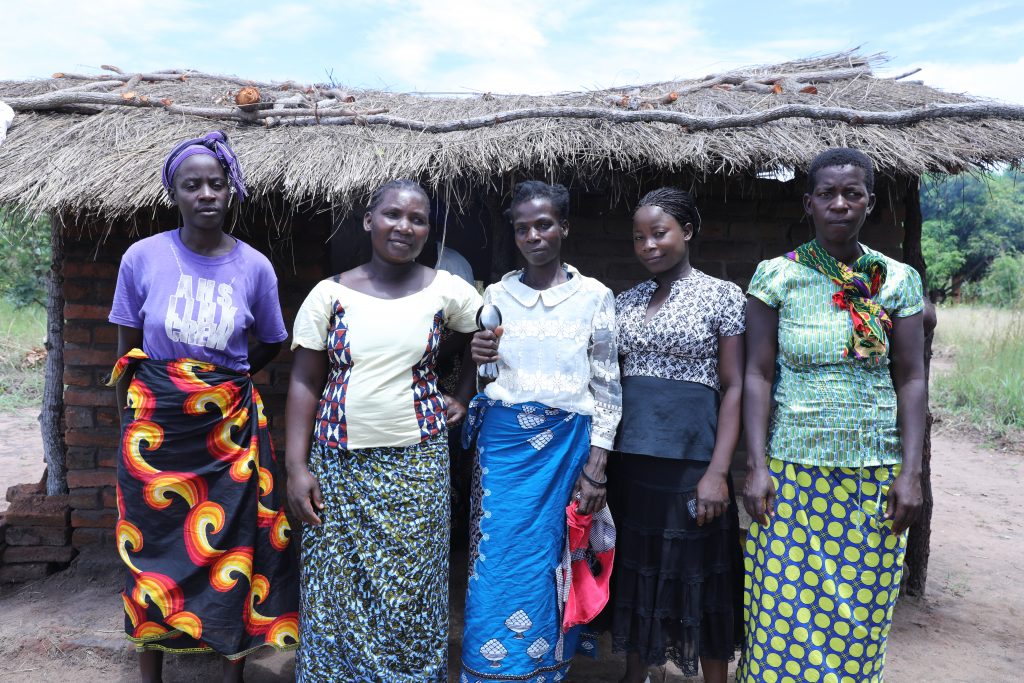 Alppha Banda, Kristina Stephano, Dorothy Ngamira, Irene Banda, and Martha Kamphata all have children attending the Chibothel Lutheran Nursery School, operated by the Evangelical Lutheran Church in Malawi. This school, with an enrollment of 42 students, serves as the base for a feeding center for children supported by ELCA World Hunger.
Every school day, Alppha, Kristina, Dorothy, Irene and Martha show up as volunteers to cook for nearly 70 children aged six months to five years who travel to Chibothel from the surrounding ten villages. Pooling resources, they prepare food that has been donated, cup by cup, from the families of the children.
And because of ELCA World Hunger, food is provided not only when families have enough to contribute, but year-round, even during the months of October to January when food is most scarce in the region.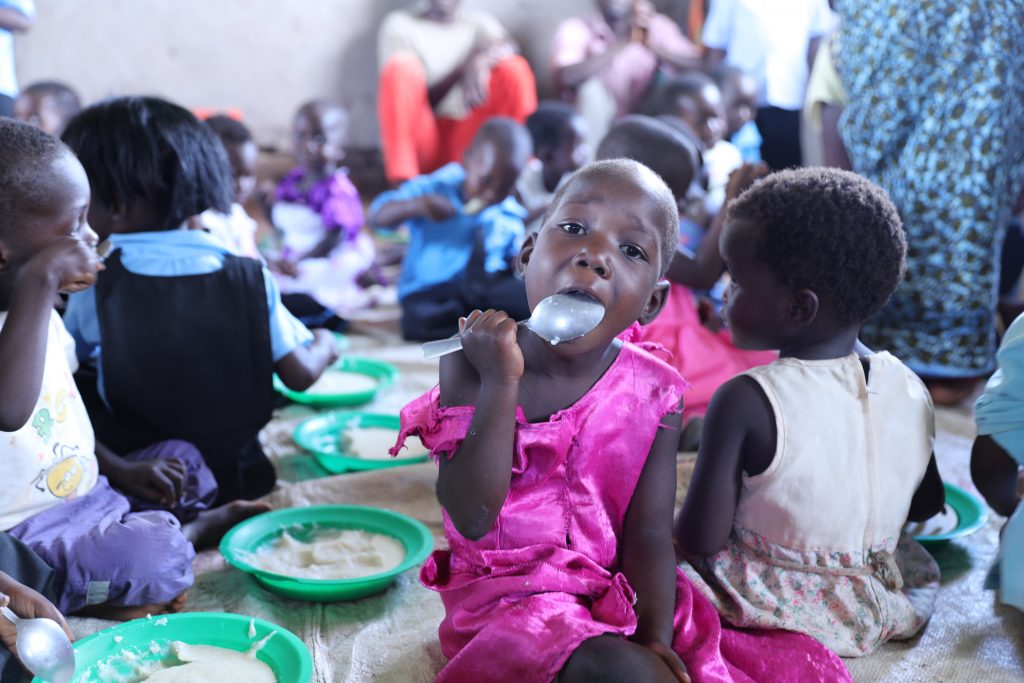 When we asked Dorothy what inspires the group to devote themselves in service to these children, she said, "Each and every child here is everyone's child through the bond of love."
When you support ELCA World Hunger, your support does not stand alone. It buttresses the sacrificial efforts of women like Alppha, Kristina, Dorothy, Irene, and Martha (and their fellow community members) who work relentlessly to ensure that every child in their community has opportunity.
The support we offer together through ELCA World Hunger isn't about instilling determination, nor compensating for a lack of ingenuity or motivation among our neighbors. Rather, it is a reflection of the ELCA's commitment to walk alongside communities in Malawi and around the world through our companion church partners, knowing that we will go further together, and that we can only be transformed in relationship with one another.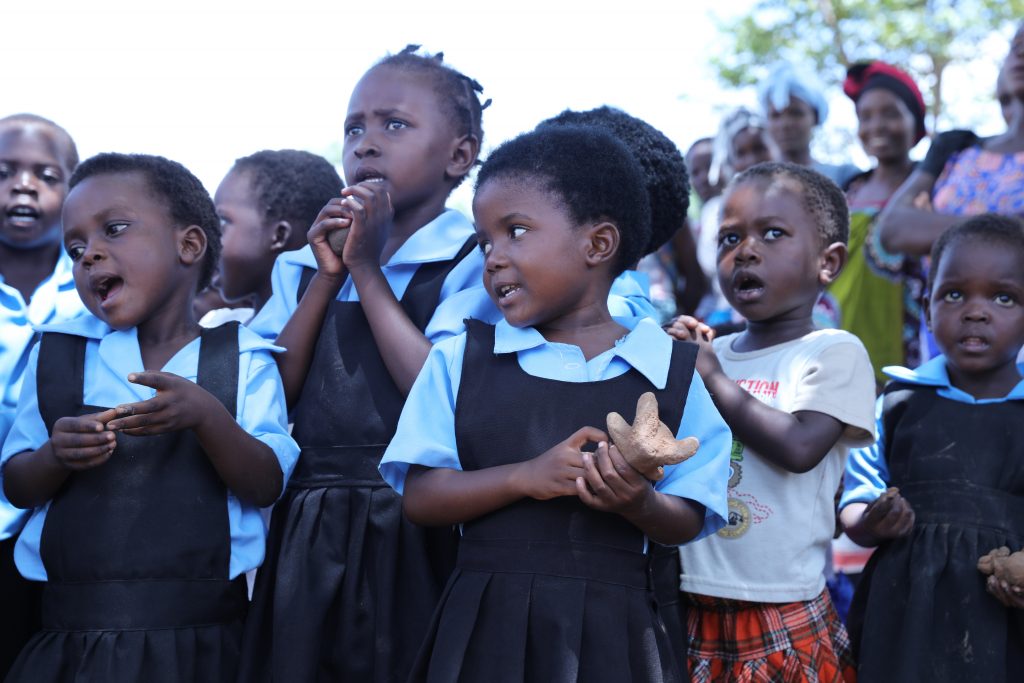 You can learn more about how to support ELCA World Hunger projects supporting health and wellness in Malawi through ELCA World Hunger's "40 Days of Giving" by visiting the site here: http://elca.org/40days.
As we journey toward Easter, ELCA World Hunger's "40 Days of Giving" is an important opportunity to remember that we do not journey alone.