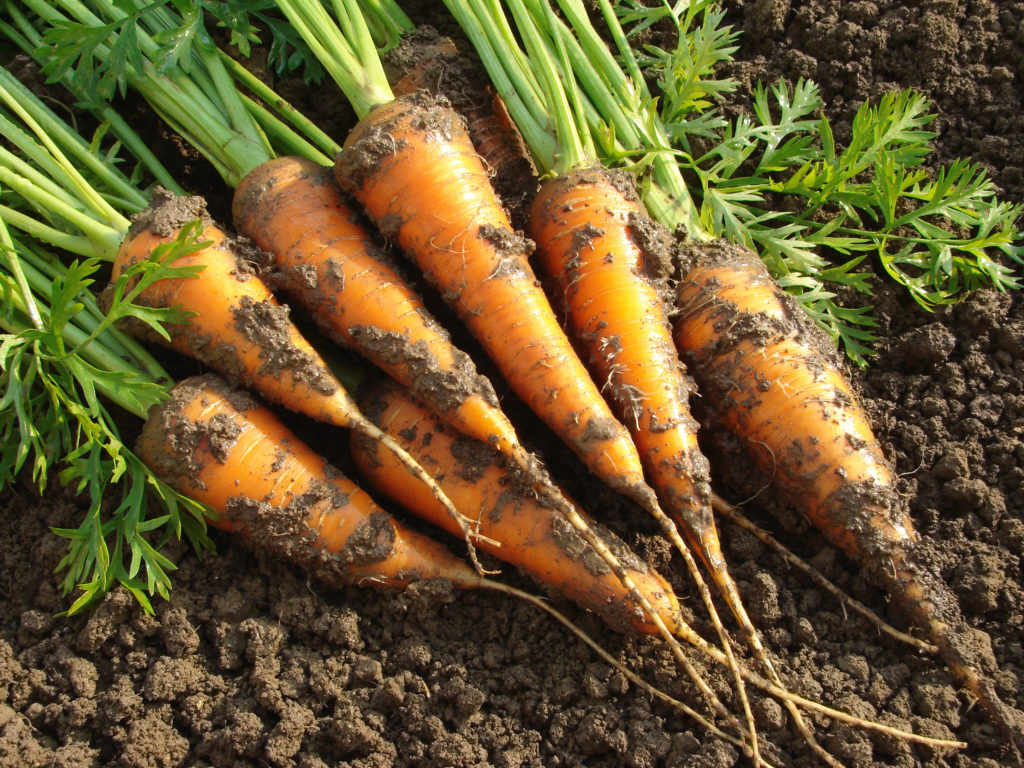 Community gardens are a great way to build community and provide nutritious food for your congregation and your neighbors. This week, ELCA World Hunger is grateful to welcome Ed Merrell as a guest blogger to offer his expert tips for community gardeners as we move into the fall and winter. Ed is an Independent Seeds Professional. He engages with seed-centric charity organizations and other agricultural groups. In this capacity, he applies his extensive seed industry skills and experience to provide relevant information and solutions.
His 35+ year career in the vegetable and flower seed industry included plant breeding to develop new and improved varieties, domestic and international seed production, quality assurance and seed testing, seed processing plant operation, and quality information systems. Ed is a member of Advent Lutheran Church (ELCA) in Morgan Hill, Calif.
If you are planning a new garden or growing an existing garden, ELCA World Hunger's Community Gardens How-To Guide is a great resource to help! It has practical advice and suggestions from community gardeners across the ELCA, along with resources for tying your congregation's garden to your worship life through prayer and education.
Download ELCA World Hunger's Community Gardens How-To Guide: goo.gl/Q2G3Yb;
Order a free printed copy: goo.gl/tsdr1q
For community gardens, autumn is a productive time. If your congregation already has a community garden, activities could include finishing the harvest and assessing the gardening year. Or, if your congregation is thinking about creating a community garden, it could be a good time to start planning.
Review the Past Season
Congregations with established community gardens can consider updating their garden map showing what crop was grown where and how productive each crop was. If you sowed seed, did it germinate well? Were pest problems observed such as soil-borne organisms like cutworms, flying insects, or animals? Were preventative actions taken and what were the results? Did any plant diseases occur? All the information you gather can be added to your previous community garden experience in that location and will help you plan for next year.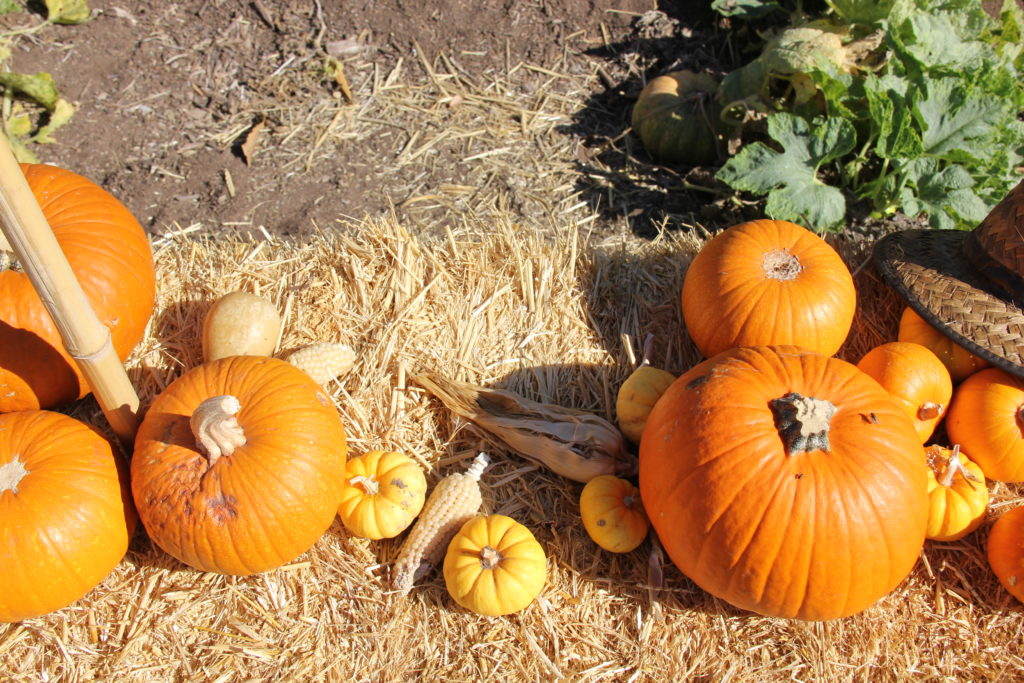 Tap Local Expertise
If you have not already connected to a source of local gardening expertise, consider contacting the County Cooperative Extension office or the Master Gardener organization.  These experts share firsthand knowledge of local growing conditions, vegetable varieties adapted to your area, fertilization and watering recommendations, and pests and how to control them.
Update Your Planting Plan
Use your garden maps from previous seasons to plan crop rotation and avoid planting the same vegetable in the same space. A 3-year rotation plan is often recommended. Crop rotation reduces the likelihood of diseases on next year's plants and promotes healthy soil. If you have remnant seed of a variety that germinated well and yielded tasty produce, you may want to sow that same seed again next season. By storing the seed packets in a cool, dry place, you preserve the seed viability and improve the chances that the seed will germinate well next year.
Re-vision and Re-imagine
Successful community gardens start with a vision. As you plan for next season, ask these questions. Is the community garden fulfilling the vision statement that you wrote? Does it meet a community need? Is the congregation support sufficient in terms of volunteers and financial resources? The next few months are a good time to consider these questions and assess what worked well, what needs to be improve, and make plans for next year.
Get Started!
If your congregation is discerning whether to create a community garden, the ELCA World Hunger Community Gardens How-To Guide (download: goo.gl/Q2G3Yb; order printed copy: goo.gl/tsdr1q) is a great place to begin.  In autumn, planting time seems far away. But it's never too early to start creating a community garden. As the guide describes, understanding your community's needs and assets and the capacity of your congregation to create a vision for your garden will take time.  Are there some experienced gardeners willing to share their expertise? Can you make this an intergenerational activity? There are tasks for everyone from young children sowing bean seeds to adults building raised beds to seniors sharing their recipes for fresh produce. In addition, you will need some funding and some land for your garden.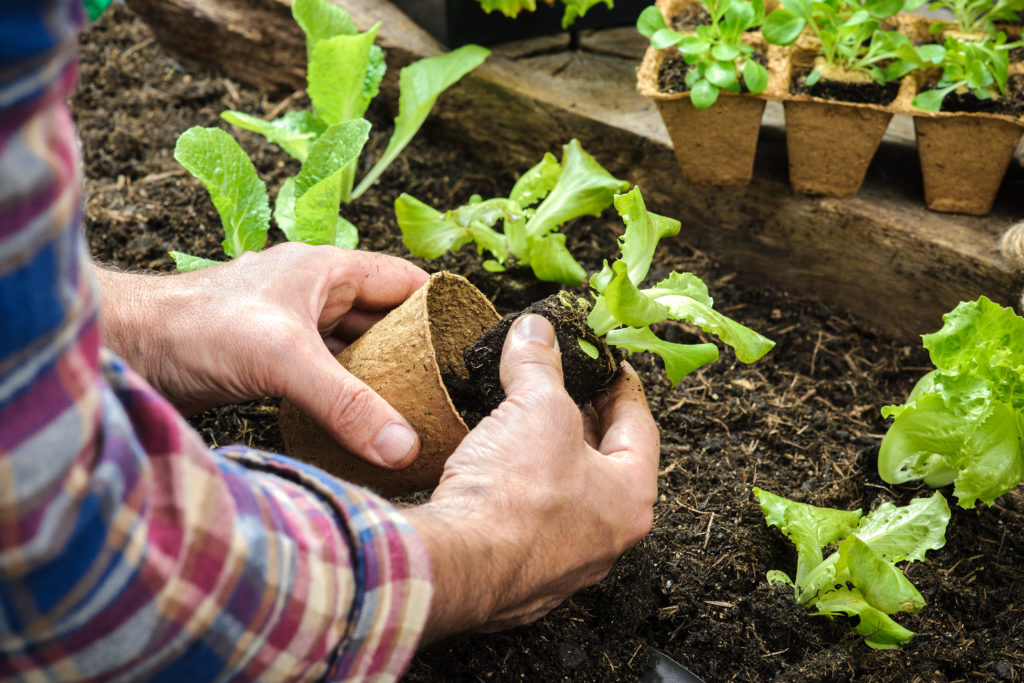 Keep Costs Down
Raised beds, an irrigation system, garden tools, etc. for your new community garden can cost money. To keep expenses under control, look for websites like Freecyle.org, Trashnothing.com, or other sites where people offer for free what they don't need or ask for what they want. Craigslist.org has free offers too. Reduce, reuse, and recycle helps everyone and preserves God's creation.
Find Good Quality Seeds and Young Plants
Selecting good quality seeds and young plants is critical to success. Seeds labeled "Packed for year 20__" or "Sell by mm/yy" should be sown during that year or before the sell-by date. Store seeds in cool, dry conditions to preserve viability. Young plants should be free of disease (discolored leaves or stems) and free of insects (worms, aphids, etc.)
Find Partners
Consider reaching out to other faith communities and ask if they would like to help your congregation start a community garden. The opportunity for people of faith to work side-by-side planning, growing and nurturing, and harvesting a community garden can build lasting relationships.
Gardening is enjoyable in every season!  Get started today!