At the end of 2019, there were 79.5 million displaced people around the world. That's 1% of the world's population.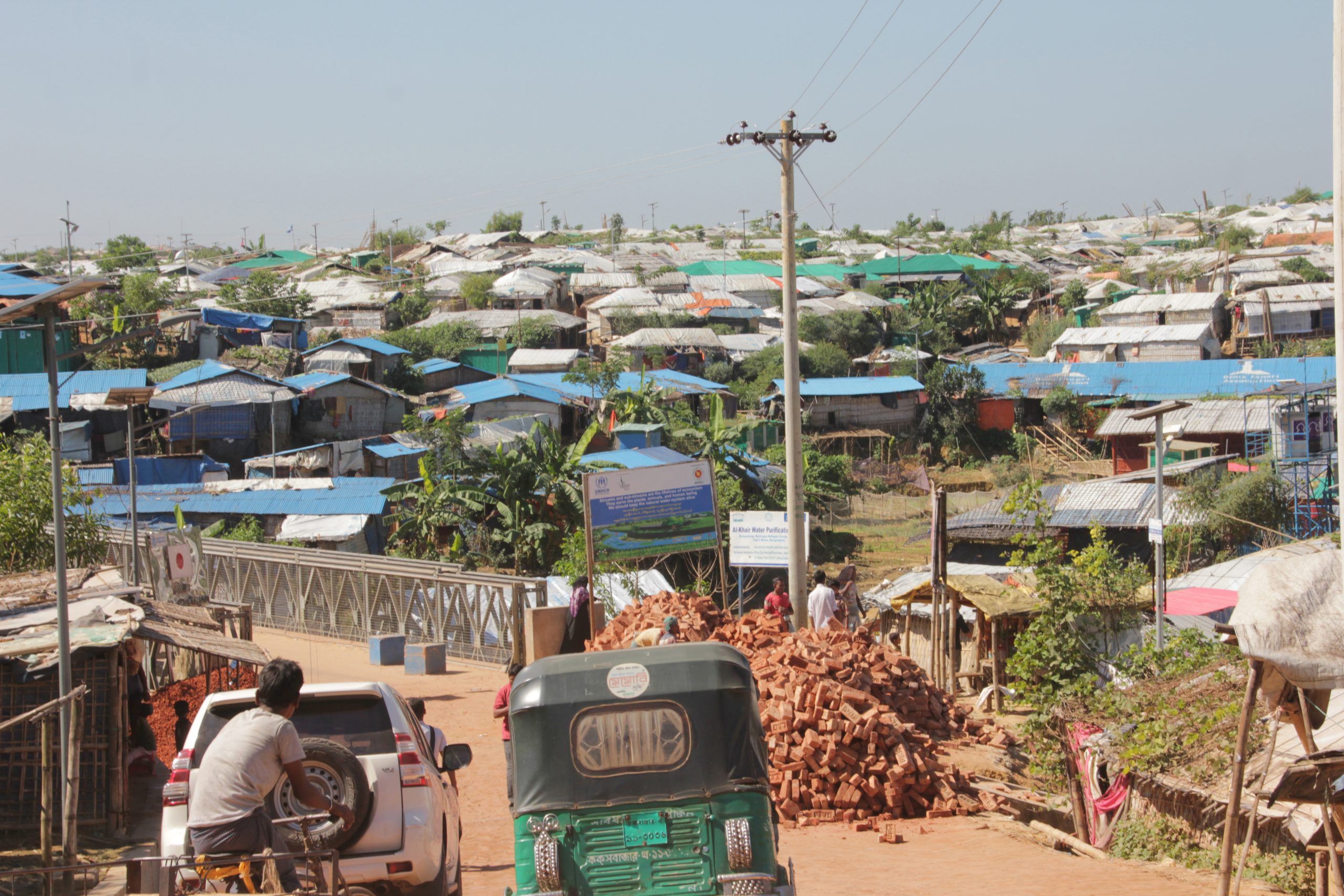 The Rohingya refugee camp in Cox's Bazar, Bangladesh, where nearly 1 million Rohingya currently live. Photo: Y. Franklin Ishida
26 million of them are refugees, people who leave their countries of residence due to conflict or persecution. 45.7 million of them are internally displaced people, who, for the same reasons, move to other areas in the country. Refugees are protected under international laws. There's also 272 million migrants worldwide. Migrants choose to cross borders for many reasons – searching for work or education, escaping hardships as a result of natural disasters, reuniting with family – and are protected under domestic laws, but not international law. Lutheran Disaster Response is dedicated to supporting displaced people – and so can you! Here are a few ways to support refugees and migrants in your daily life: 
1. Worship with refugee and migrant communities 
There are ELCA congregations around the country with ministries that support refugees and migrants from around the world. The ELCA is a sanctuary denomination, meaning that our faith calls us to walk alongside refugees and immigrants. Through the AMMPARO strategy and support of Lutheran Immigration and Refugee Service, the ELCA shows its dedication to welcoming immigrants and refugees, regardless of country of origin.   
2. Help children gain perspective on refugees 
By talking about refugees with children, you are showing why it is important to be compassionate and treat others with dignity. Learning about refugees and immigrants from a young age can prepare children for when they interact with them throughout their lives. Try using this educational toolkit from the United Nations Refugee Agency or find age-appropriate books.  
3. Support migrant and refugee-owned businesses 
Find refugee-owned businesses in your area and support them. If there aren't any in your town, try online! If you own a business yourself, try to source from refugee or migrant artisans. This is especially important during the COVID-19 pandemic, when small businesses of any variety are struggling.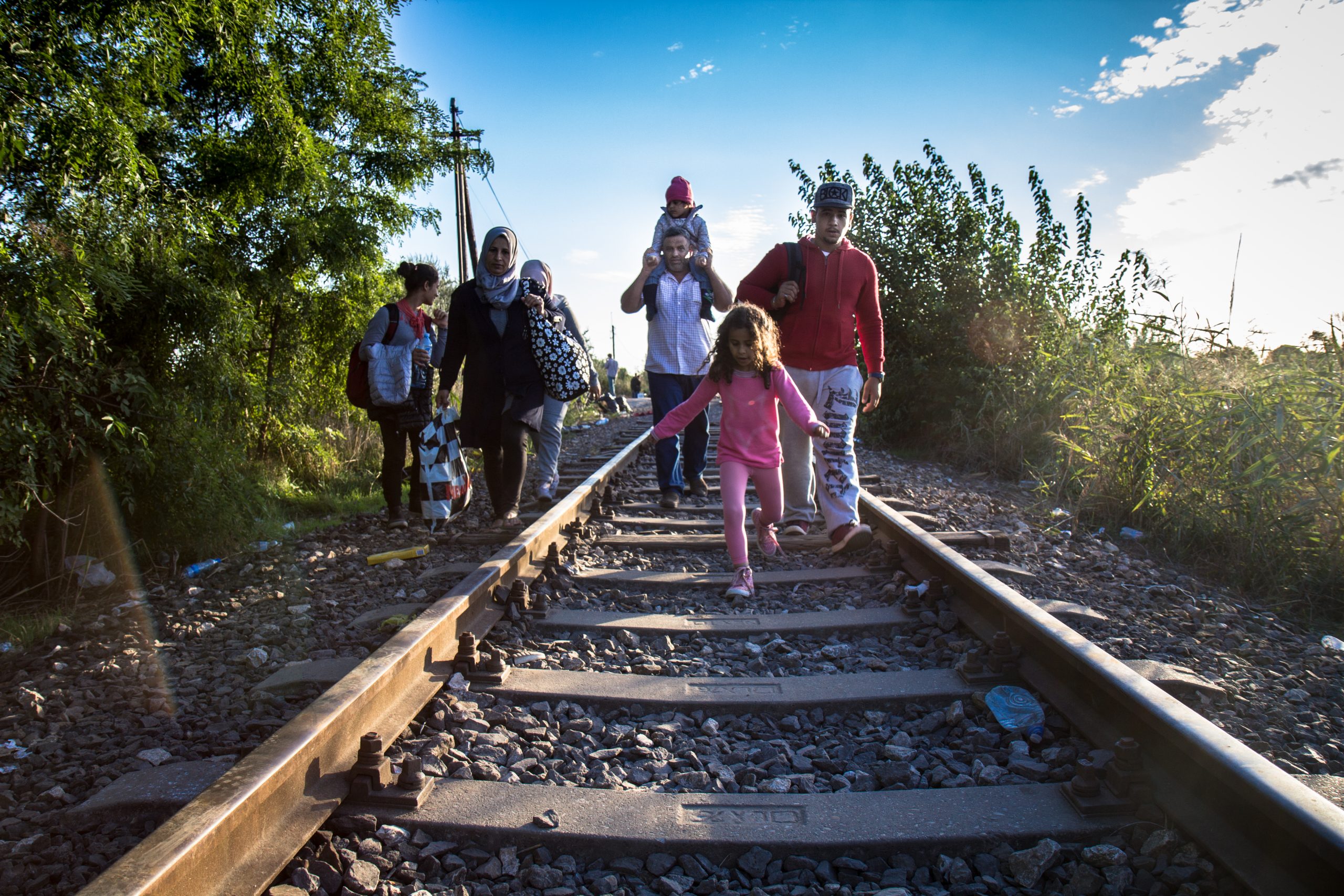 Iraqi refugees crossing the Hungarian border. Photo: ACT Alliance/Fekete Dániel
4. Understand why this issue matters 
As people of God, we are called to love our neighbor and care for those in need. The ELCA social message on immigration says "The presence of newcomers in our church and society heightens our awareness of these realities and of the experience of new immigrants, refugees, and asylum seekers in the United States. This awareness makes us more appreciative of the gifts our new neighbors bring and of the barriers as well as the opportunities they encounter." 
5. Donate 
Lutheran Disaster Response supports refugees and host communities around the world. Donations to the South Sudan fund, the Middle East and Europe Refugee Crisis fund, and AMMPARO will be used in full to support our work with refugees and migrants to bring them hope and renewal in a tumultuous time.  
Adapted from "5 ways to support refugees during the coronavirus crisis" from the UNHCR