by Rev. Jonathan Vehar
Every three years in the days leading up to the ELCA Youth Gathering a unique event takes place that gathers young people together for worship, service, and fellowship. And if you're thinking, "isn't that what the Youth Gathering does?",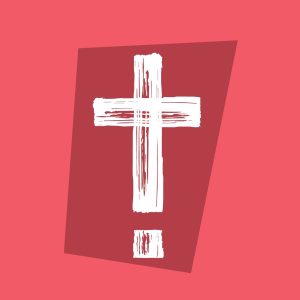 you'd be right. But what makes The tAble exceptional is that it brings together youth who have a shared experience of living with a disability. We know that every youth who comes to The tAble brings their own story, struggles, triumphs, and ways that they experience the world around them. But they also share an identity as a child of God who has created them to be fully themselves. They discover a sense of belonging, knowing that others who are there get the part of their story that isn't translatable to the able-bodied world.
The biggest challenge that the tAble faces is that only a fraction of the young people in our churches who live with a disability even know about it. But you can help by spreading the word that such a community exists. And then being creative to make it possible to be at the tAble, where a place is waiting. Find out more at www.elca.org/gathering.