Last week, ELCA World Hunger and ELCA Global Mission staff visited with companions in Malawi, learning more about the great work local volunteers and leaders are doing with support from ELCA World Hunger. Below, David Mills, the program director for budget and operations on the Diakonia team in the ELCA's Global Mission unit, shares one of the stories he has heard during the visit. For a previous field report on Malawi from David, click here.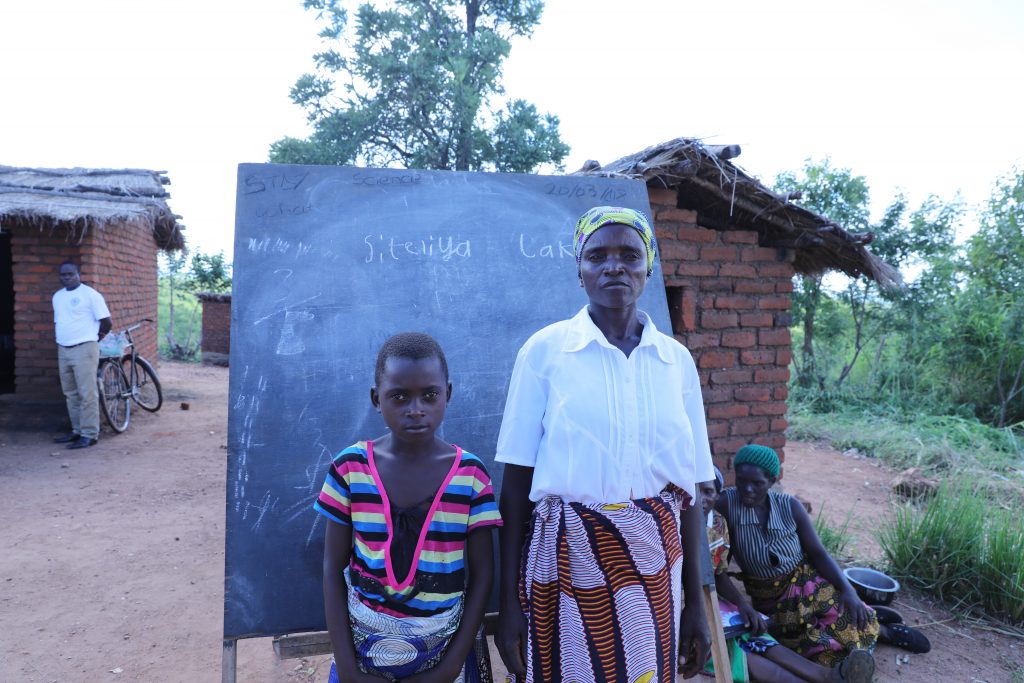 Siteliya Lakisoni knows her name.
Siteliya is a mother of six children, including her daughter, Patilisha, whom she adopted after Patilisha became an orphan. For two years, Siteliya has been attending Evangelical Lutheran Church in Malawi (ELCM) adult literacy classes offered in Salima, Malawi.
She told me, "Before I started attending class, I could not read or write. I knew nothing."
Today, she wrote her name on the board, her hand moving with confidence and pride. When I asked her how gaining the ability to read and write had changed her life, she said,
"I used to receive letters and notifications about community services being offered, and I could not read them without help. Now I can read them, I can interpret them for my community."
Patilisha was standing by her side as Siteliya and I conversed. She was composed and steady, sharpness of mind evident before she even spoke. I asked her what it meant to her that her mother could read and write now, and she told me plainly and confidently,
"When I see my mom read and write, I feel good. I want to learn from my mom. When I grow up, I want to be a teacher."
When a woman gains knowledge, that knowledge washes like holy water over every layer of community, bringing nourishment and new life to the people and to the land. And a generation of young girls are inspired to follow the trail blazed for them, leaving that path wider and more trodden still for the ones who will come after.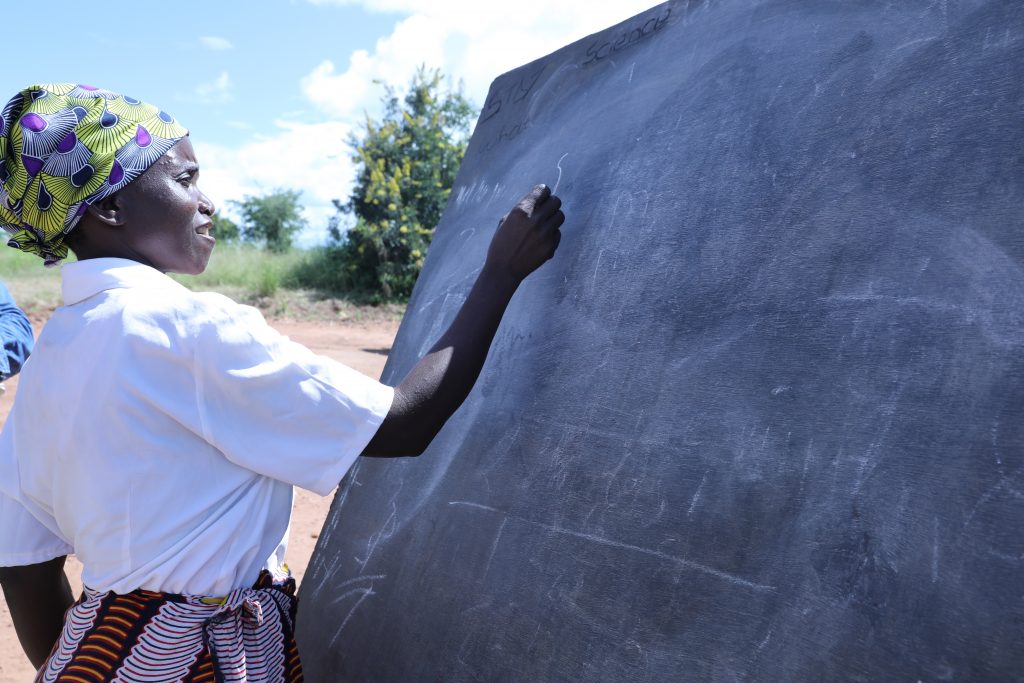 When a woman knows her name, the world is never the same. Thanks be to God, Siteliya knows her name.
Learn more about how you can walk alongside the women like Siteliya who will forge Malawi's future through ELCA World Hunger's "40 Days of Giving."