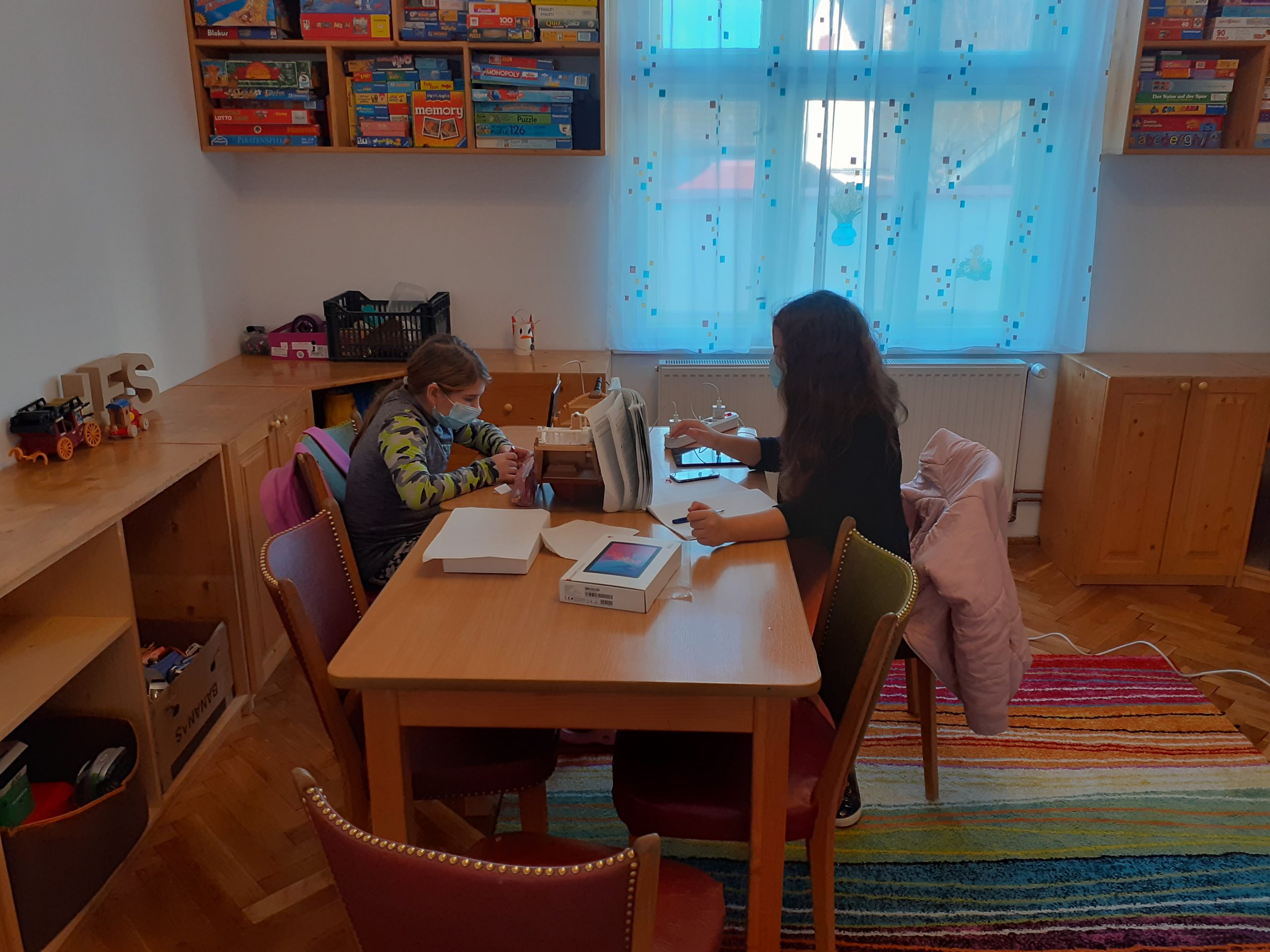 When it comes to breaking the cycle of hunger and poverty, few tools are as important as education. In fact, the World Bank estimates that each year of additional schooling can increase a child's future earnings by 8-10%. Ensuring that children have access to education and educational support, though, is a difficult goal to reach, and the COVID-19 pandemic has created even more obstacles for communities in need.
In Romania, the Evangelical Parish in Sibu has been hard at work adapting to these new challenges. The "Open House" Day Center of the parish has provided support to children and families since 2001, accompanying 30-45 children throughout the year with its many programs. The center's mission is to help families with children between six and 16 years old who face high rates of poverty, domestic violence, social and ethnic discrimination, and exploitation. To support them, the center provides counseling, food, preventative health care, and a safe place for children to learn and grow.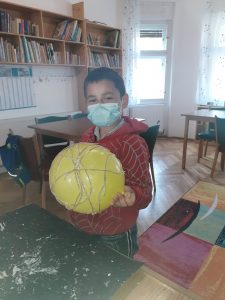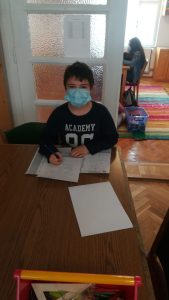 The pandemic has made this work much more difficult. The parents who had jobs have lost them, and many families cannot afford food, clothing, heating or school supplies. Many children don't have access to the internet or the equipment they need to participate in online schooling.
The center, though, is adapting to the new challenges and pressing on toward its mission. This year, with support from ELCA World Hunger, the center continues to provide school supplies and clothing for children to help meet the increased needs of families, including for children who do not have the equipment they need for online learning. "Open House" has also adapted by sending care packages home for families and providing social worker home visits to make sure children and their families have the support they need.
The children are also able to participate in fun activities, such as making crafts. As Diana Fruman of "Open House" shares, "More and more children are getting enthusiastic about handicrafts. Some of them are very talented and create beautiful works."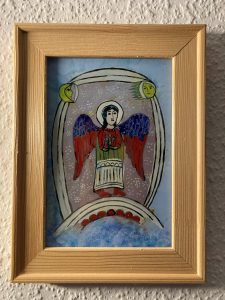 The "beautiful work" of God through the "Open House" center is not limited to crafts, though. It can be seen in the new opportunities created by the staff, volunteers, parents and children who are working together at the center. As Diana says, "Every hour [the children] spend here…is another chance for them and their future."
That's one of the reasons that, despite the ongoing pandemic, Diana is hopeful for the future and grateful for the support the center has received. "Thanks to your help," she writes, "we were able to carry out further aid measures this year…[Your] great willingness to help and your donations have made and will continue to make our work here at 'Open House' possible."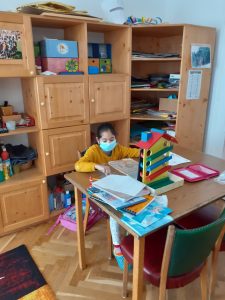 Because of the ongoing work of God through the center and its participants, we can join Diana in her hopeful wishes for what is to come:
"On behalf of all our children and staff, we wish you a blessed Advent season, Merry Christmas and a Happy New Year."