Stories from the Global Church

Here you will find stories from the global church by ELCA global missionaries, scholars, and churchwide staff, brought to you by the ELCA Global Church Sponsorship team.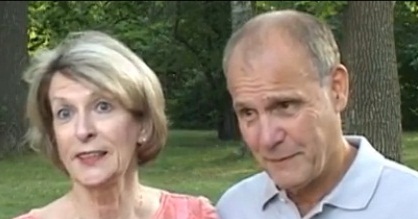 Cindy and the Rev. Sam Wolff have recently retired from 32 years as ELCA missionaries. They served in Tanzania, Germany and twice in Kenya, where they most recently were in parish ministry in Nairobi. They recently talked about their lives as missionaries and what the experience has meant to them. To watch the video, click
here
. Thank you for supporting Cindy and Sam. To support another of the ELCA's over 200 missionaries, go
here
.