Stories from the Global Church

Here you will find stories from the global church by ELCA global missionaries, scholars, and churchwide staff, brought to you by the ELCA Global Church Sponsorship team.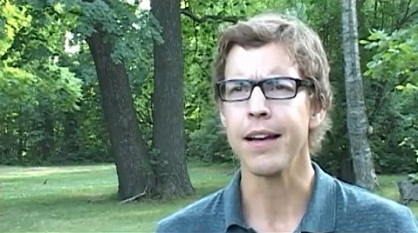 Being an ELCA missionary meant "seeing God in an entirely different way than what I was accustomed to," says Brian Konkol, adding that it also "kept me open and vulnerable." Brian and his wife, Kristen, served in Guyana and South Africa, an experience that "blessed them in countless ways." To watch a video of Brian's reflections, click here. Thank you for supporting Brian and Kristen. To support another of the ELCA's over 200 missionaries, go here.