Weekly Bible studies that engage youth and young adults in connecting world events with the Bible, faith, and everyday life.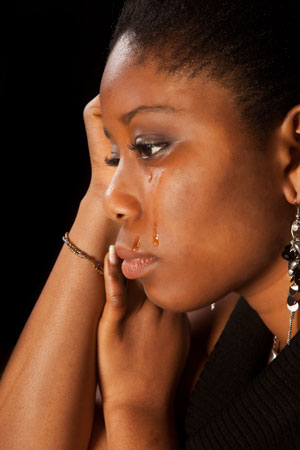 Faith Lens, a lectionary based resource for youth and young adults, is not published during the summer. Faith Lens returns in the fall.
The article for Sunday, September 8 will be posted on September 3.  Join us then for reflection on the intersection of current events and the Word.